Director:
Yeung Chi Kin
Writer:
Brian Chung Wai Hung, Yeung Chi Kin
Cast:
Amy Yip Chi May, Chan Siu Leung, Jacky Chen Shao Lung, ...
Country:
Hong Kong
Released Date:
1992
Language
: Cantonese
Subtitles:
English | Chinese
Genre:
Adult | Drama
Video Format | Size:
AVI | 718MB
This erotic, sensual drama involves a hotel maid who, desperate for money, decides to work with a group of prostitutes. After going through some uncomfortable experiences, she decides instead to return to Hong Kong and search for her missing son.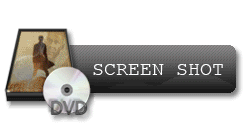 updating
Click on the download links.
Wait for few seconds and then click on
"SKIP AD"
T
R
A
I
L
E
R